Unlock Your Creativity! Private Art Lessons for Students 12 & Up in Toronto
Get inspired and explore your potential. Get knowledgeable coaching and encouragement from a working artist.
Sarah Hunter offers private classes in her studio working with adults and teens from age of 12 years old up into adulthood. The focus is on increasing creativity, exploring how to use a variety of materials and mentorship. Sarah has worked with several teenagers to help them prepare their portfolios for admission to arts high schools.
Adults learn how to access their creativity and express themselves using a variety of visual arts materials. Art History and short excursions for sketching purposes and visits to galleries are also included. Sarah's approach follows the apprenticeship model with students working one on one beside the artist in her studio.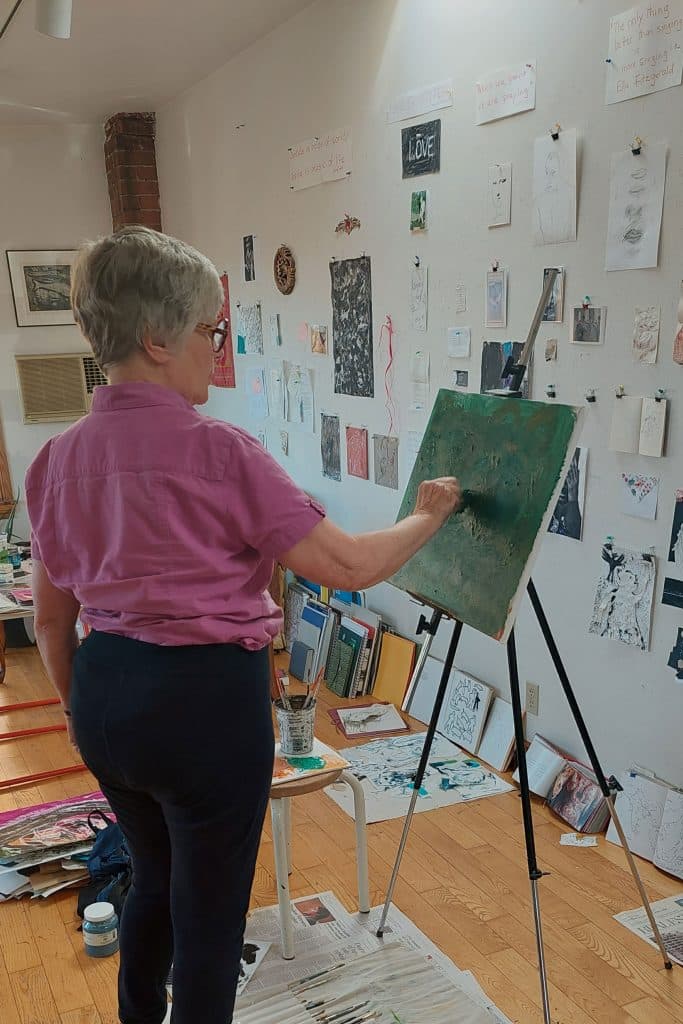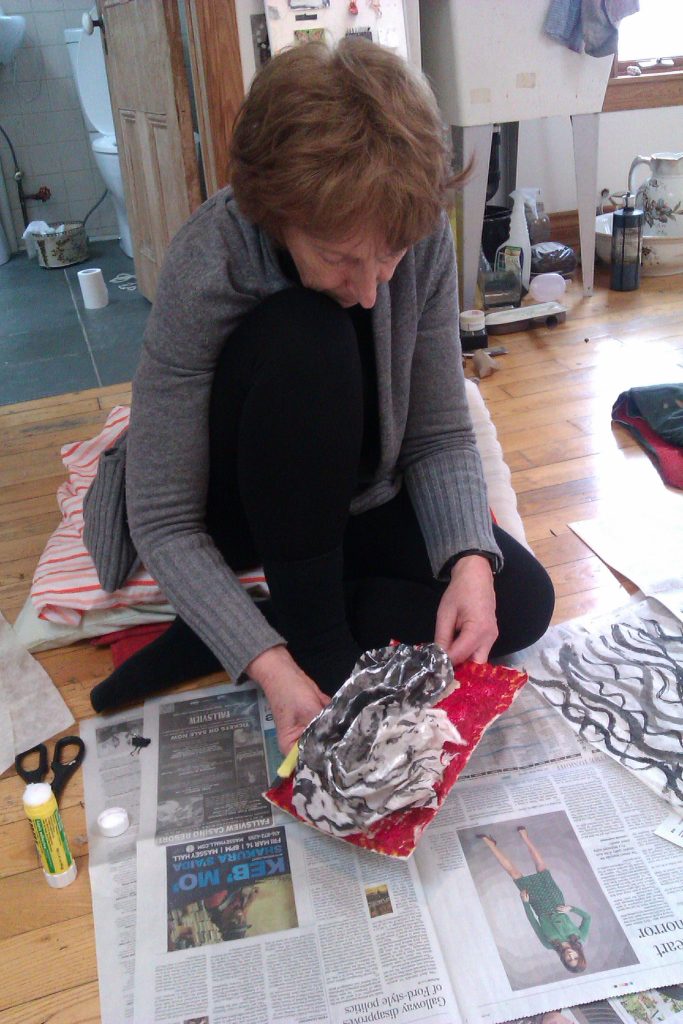 Creating Portraits
In this course I will help you learn the fundamentals of creating a portrait. We will explore sketching with pencil, ink line drawing, water colour and collage techniques to create dynamic backgrounds for your portraits. We will also explore light and shade and how to a create a face that has volume and texture.
8 weeks.
Drawing with Ink
In this course we will explore mark making with Ink. This course is informed by Chinese and Japanese brush making techniques as well as the detailed ink drawings found in the English tradition of illustration and fine print making. We will explore abstract creations, images inspired by landscapes and animals in
natural settings.
8 weeks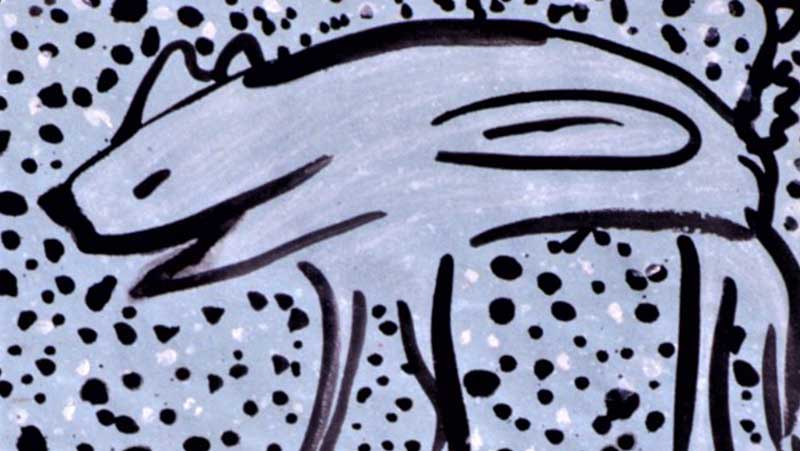 Drawing Animals
In this course you will learn how to draw animals drawing from images inspired by the natural world. Using a variety of techniques including collage, water colour, coloured inks, dyes and pastels I will lead you in exploring how to create dynamic,
active images of animals.
We will explore how to create a foreground animal with an interesting background that places your animal figures in an arresting setting.
The techniques we will use include cross hatching, wax and pastel resist,
patterning and paper collage.
We will draw on images for inspiration from Indigenous artists, ancient cultures and artifacts that have been painted and shaped through the historical ages.
8 weeks
I also provide one on one instruction in my studio live or online starting at $50.00 an hour.
These lessons are tailor made to your needs and we explore what you are interested in or I hold the space for you to explore your creativity in a supportive, open ended setting.