Art Classes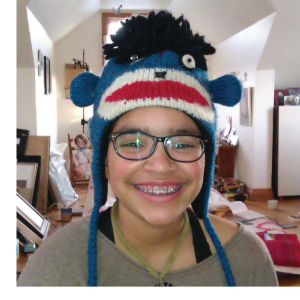 Sarah Hunter offers private classes in her studio working with adults and teens from age of 12 years old up into adulthood. The focus is on increasing creativity, exploring how to use a variety of materials and mentorship. Sarah has worked with several teenagers to help them prepare their portfolios for admission to arts high schools.
Adults learn how to access their creativity and express themselves using a variety of visual arts materials. Art History and short excursions for sketching purposes and visits to galleries are also included. Sarah's approach follows the apprenticeship model with students working one on one beside the artist in her studio.
Testimonial

I have known Sarah as a friend, an artist, and a colleague for a long time. I have always admired her skill, excellence, seriousness, and dedication to her art as well as the nurturing quality of her teaching. Here is what my 14-year-old grandson Alessandro said when asked to comment on the classes he took with her: "My classes with Sarah were engaging. She introduced me to multiple art materials and styles. Working side by side with her gave me confidence and I felt comfortable and inspired. I learned a lot of necessary skills." -Paola Cohen, Art Educator, Grandmother, Friend
For more information please contact me at contact@turtlart.ca or 416-534-5178.